Greetings, people! How was your holiday? I hope all of you had lots of fun visiting, collecting red packets and catching up with your friends and relatives! You know how Chinese New Year is all about reunion. Visiting all the relatives that you don't really see during the entire year, and it is also a time where the whole family would finally gather for a huge family photo.
Unfortunately for the potato, I was down with terrible food poisoning from Day 1 up until today. I had to avoid all the New Year snacks, and awesome lunch that my grandma prepare, and clearly no bak kwa for me.. :(
Visiting was spared too because I could barely leave the house. On the bright side, my grandma lives just a block away. My lovely cousins came down to my place to accompany me and played some cards while enjoying late night movie marathons upon knowing I was unwell.
So my New Year wasn't too bad after all!!
Don't forget that ViewQwest is having an exclusive CNY offer running until 22 Feb – Stand a chance to win prizes that include New Moon hampers and a $88 cash angbao!
In midst all the Chinese New Year hype, there is also lovey-dovey air going on with Valentine's Day just a couple of days away. How can we forget to celebrate the day of loveeeeeee?
Since I've been spending so much time recuperating at home, I had kept myself occupied researching on how I should spend my Valentine's Day with the Kimchiboyfriend this weekend. Here are some stuff you could do with your other halves this Valentine's!
1 Get crazy, and have fun!
The number 1 date idea of all time in Singapore, visiting Universal Studios Singapore! No, I'm just kidding. Please don't bring your girlfriends to the USS on Valentine's. It is the worst idea of all time because everyone would be thinking of the same thing, visiting the same places, and you'll have to squeeze with the crowd. Worst of all, you'd even have to queue when you are on express pass! Why would you do that……
Instead, you can chose to pop by places like Trampoline Park, Science Center or go Go-karting @ Kranji, and go crazy with your love one!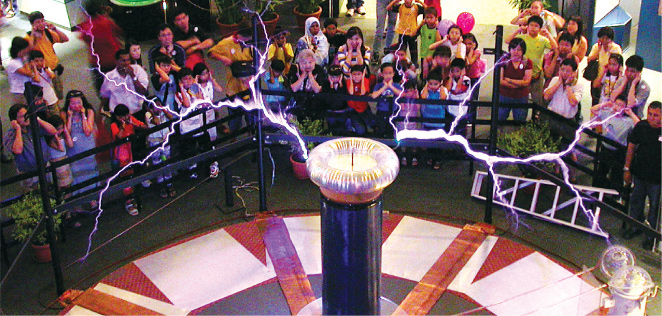 2 Capture special moments!
Bring out the inner photographer in you, and capture special moments of your other halves while going on a trip!
Visit the Bukit Timah hill, Coney Island or enjoy the sunset at Tanjong Rhu Promenade! Connecting from Marina Barrage to Kallang, you can enjoy the sunset while brisk walking along the pathway!
3 Stay home date
Or you could be like me!
Stay home and do some baking…. Whip up a special dinner for your boyfriend at home! With ViewQwest's Freedom VPN, I was able to access Foodnetwork, and learnt a lot new recipes!
After which, we are going to enjoy a good movie marathon at home using Hulu!
Having said that all, have you planned out your V day? Haven't thought of what to get for your significant other? Fret not! Check out the ViewQwest e-store Valentine's special to grab something special for your partner in this season of love!